Just thought I would pop my head in and say 'Hi' - Sorry it has been a while since I have last blogged. I have not been on for a while as I was in recovery from my last operation and now I am playing with a cracking cold and viral infection which has knocked my immune system as I am run down.
I have managed to make a few cards and hope to upload them and start to blog again in the near future. (Watch this space)!
I was playing around and with the help of a very good friend

'Paula Holifield'

(Thank You Paula)
I was able to get all my animated digital stamps working properly which Keith Dunthorne has Created for me.
They initially worked fine but with a change on the Blog they were leaving a trail behind them.
If this is or has happened to anyone and you are wondering what to do...then read on!
Paula's fantastic suggestion is as follows:
Upload your image(s) into Photo bucket then, Name and Save your Image
Copy the code for your Image that you have just uploaded and saved
You will need to Copy the Code for your Image from the 'Direct' part
Choices are: E-mail and IM, Direct, HTML and HTML Thumbnail.
Then in your Blog (Blogger) add the Images
By using the 'Insert Image Icon' on your Tool Bar
Copy the Code of your Image (From Photo bucket) and Paste the Code into the Blogger
Your image will then appear
Finally, Click on 'Add Selected'
And if you need to see it to believe it...Scroll down and you will see I have added all of mine.
PS: Please do see Paula's Sites for Inspiration, she is awesome and amazing with her card making skills and a freelance card maker for several well know magazines :0)
You can follow Paula on Face Book:
Enter her Challenges on Paula's Blog ~ A Little Bit Crafty
And if that is not enough Paula runs a Joanna Sheen Blog
Want more? Then please do check out Paula's own blog: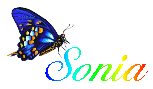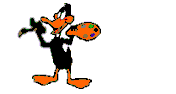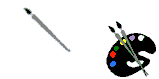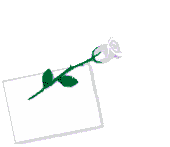 I really hope this was helpful to you and I really have to give Paula all the credit here. Please do leave a comment if you find this helpful :0)